Upward Basketball / Cheerleading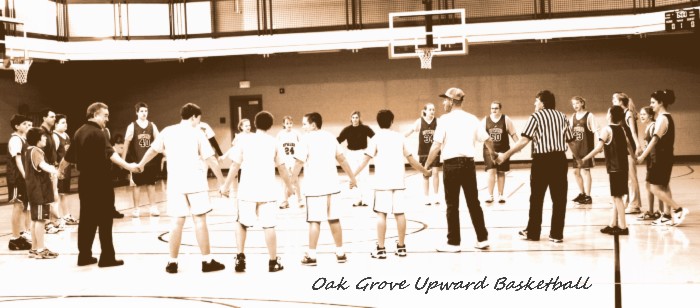 Upward, the world's largest Christian sports program for children, was created with a vision to provide the best sports experience possible for every child. Each year some 1 million people around the world play, coach, referee, or volunteer in Upward sports leagues and camps hosted by more than 2,600 churches. Anyone – children and volunteers of any faith or no faith – can participate in Upward sports.
Click here to learn more!